Archive for 'life. style. portraits'
Normally I do mini sessions twice a year unless I am raising money for a specific cause but I have decided to make an exception this year.  Now Mom's don't get upset, you know I always do Mommy & Me's but this time around I decided to change it up.  While working on a personal project I was cleaning up my hard drives and started looking though old sessions and it occurred to me  that I have SO MANY Mommy & Me pictures, and not just from the Mommy & Me parties but just in general.  I know my kids LOVE to take pictures with my hubby so I decided to pull some favorites from pass sessions and I will be offering mini's for a limited time, now this is NOT a Father's Day special but Father's Day did spark the idea.  Sessions will be held in Old Town, Virginia and Woodbridge, Virginia….you can book your sessions here:http://endlessexpressions.bookmonline.com/schedules/daddyandme
By admin
October 22, 2011
Meet little Miss. K…..she arrived very sleep then decided she wanted to know what was going on.  Now in this picture she is 11 days old and at one point she actually lifted her head to see what was going on, can't wait to watch her grow.
Check out these beautiful bright eyes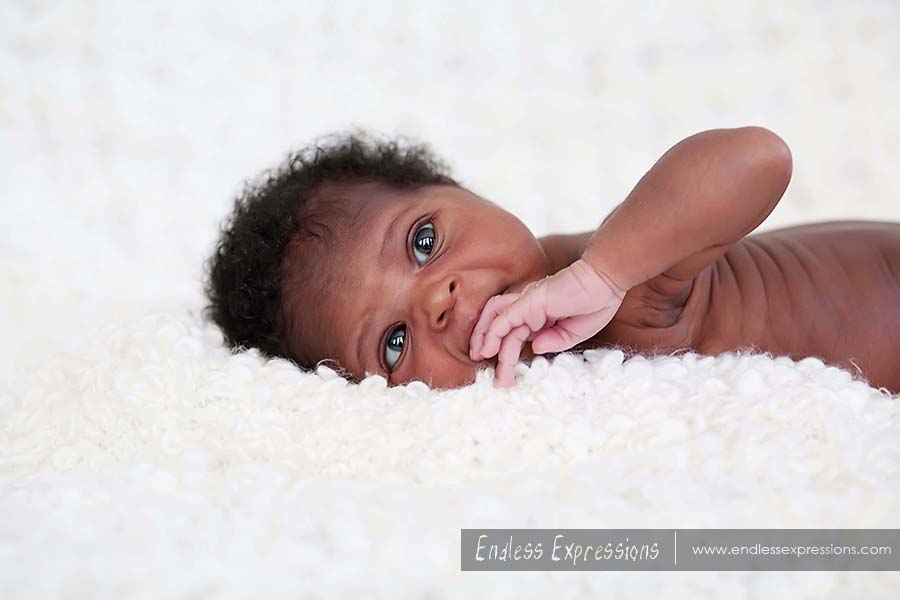 Now Mommy was DETERMINED that she was going to sleep so we could get the next two pictures….she actually put her sleep in the bowl, LOL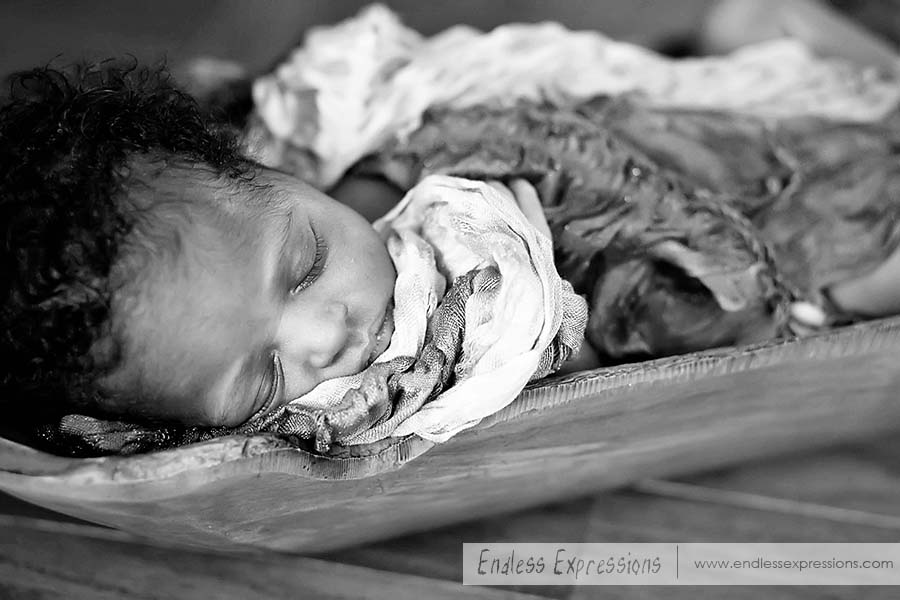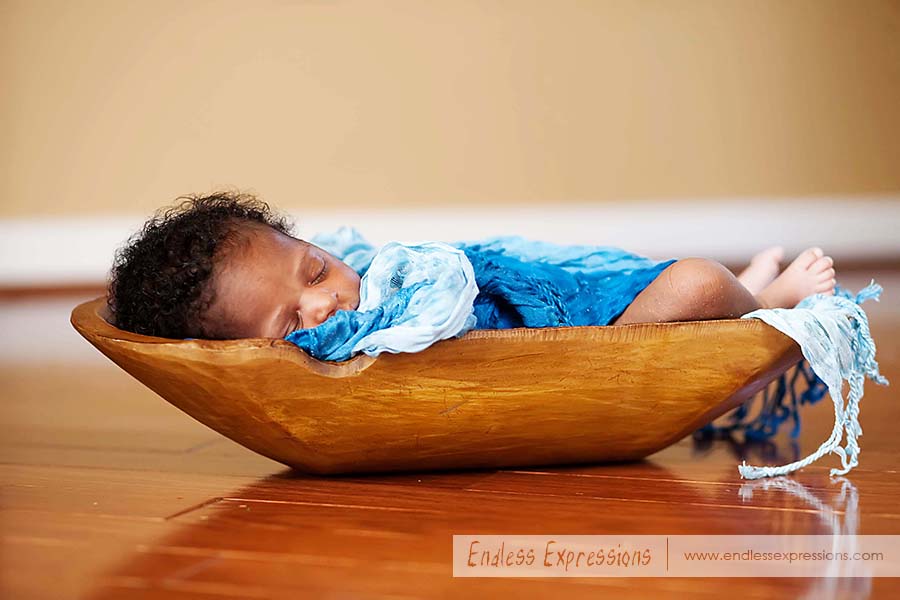 By admin
September 27, 2011
Lately I have had a rush of maternity clients, I guess it's something in the water, one client said it was about 6 or 7 women on her job that's expecting.
I photographed this family 2 years ago when she was expecting her first child, he is now about to turn 2 and look how he's grown…..such a lil cutie pie, I guess I can say that til he gets older.