Normally I do mini sessions twice a year unless I am raising money for a specific cause but I have decided to make an exception this year.  Now Mom's don't get upset, you know I always do Mommy & Me's but this time around I decided to change it up.  While working on a personal project I was cleaning up my hard drives and started looking though old sessions and it occurred to me  that I have SO MANY Mommy & Me pictures, and not just from the Mommy & Me parties but just in general.  I know my kids LOVE to take pictures with my hubby so I decided to pull some favorites from pass sessions and I will be offering mini's for a limited time, now this is NOT a Father's Day special but Father's Day did spark the idea.  Sessions will be held in Old Town, Virginia and Woodbridge, Virginia….you can book your sessions here:http://endlessexpressions.bookmonline.com/schedules/daddyandme
By admin
October 22, 2011
Meet little Miss. K…..she arrived very sleep then decided she wanted to know what was going on.  Now in this picture she is 11 days old and at one point she actually lifted her head to see what was going on, can't wait to watch her grow.
Check out these beautiful bright eyes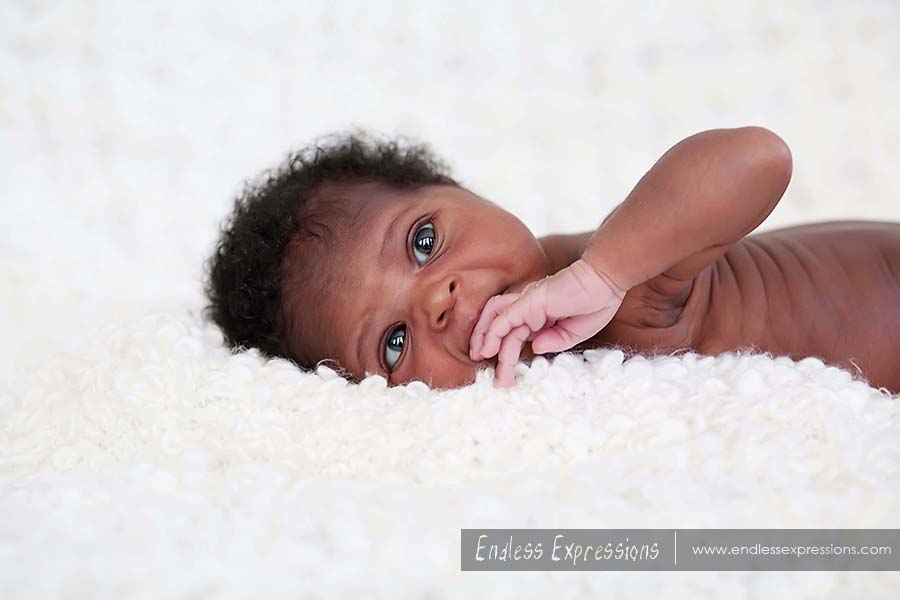 Now Mommy was DETERMINED that she was going to sleep so we could get the next two pictures….she actually put her sleep in the bowl, LOL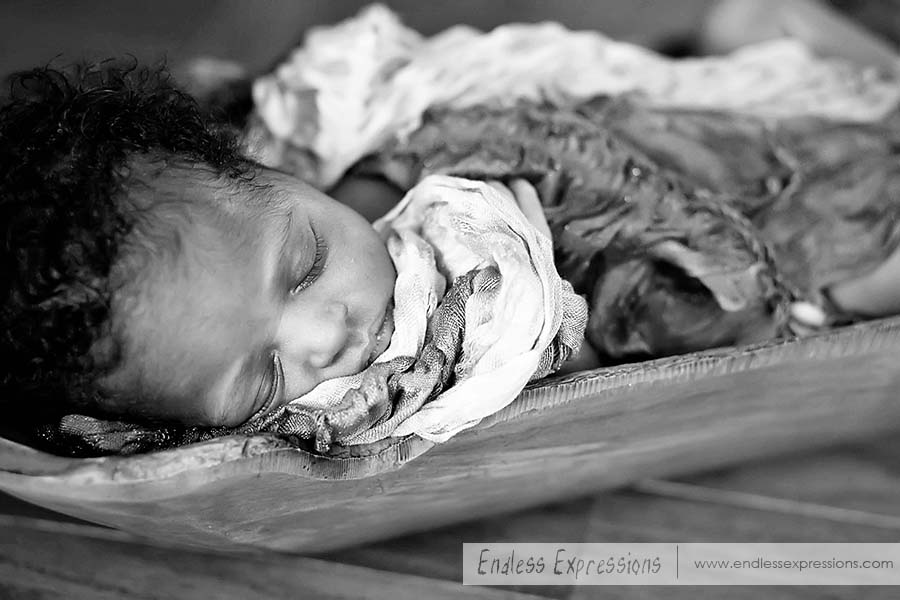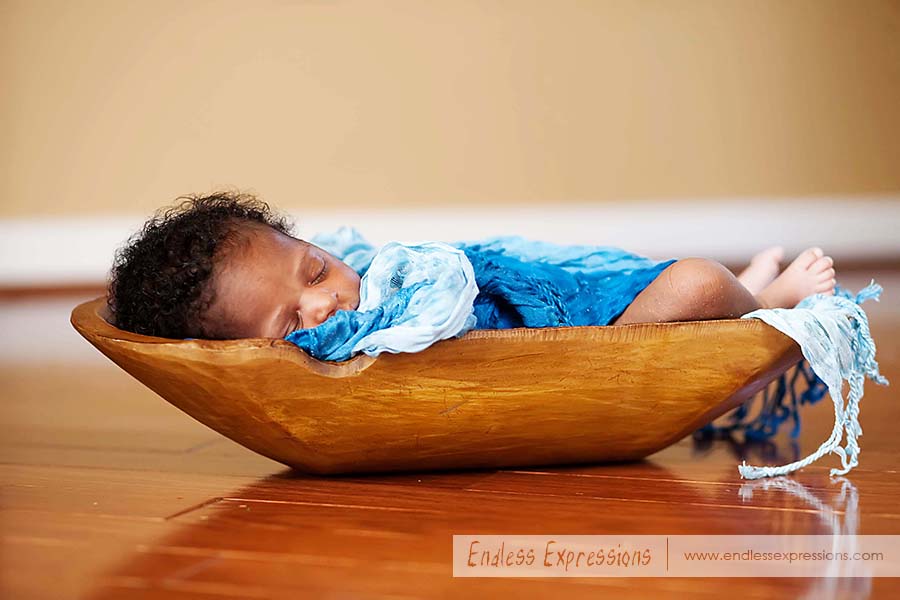 By admin
October 21, 2011
A mini session is for you if you've recently had a session but would like to mark a milestone, but aren't quite ready for a second full custom session yet. Or Perhaps you've been meaning to try a session but just haven't gotten around to it. Or maybe you're a friend of a client who wants to get a small taste of what it's all about. Or maybe you just want a few gorgeous images of your family!!! While mini-sessions cannot compare to the complete custom experience of a full session, they are perfect for any of these situations….especially for the holidays!!!!!
Session dates are November 5th, 6th, 12th and 13th. Book your session by October 25th and receive a special bonus.
Email or Call to book your session
felisha@endlessexpression.com
703.580.1992