By admin
October 09, 2011
I just love little Ms. S, even thou she wasn't trying to smile.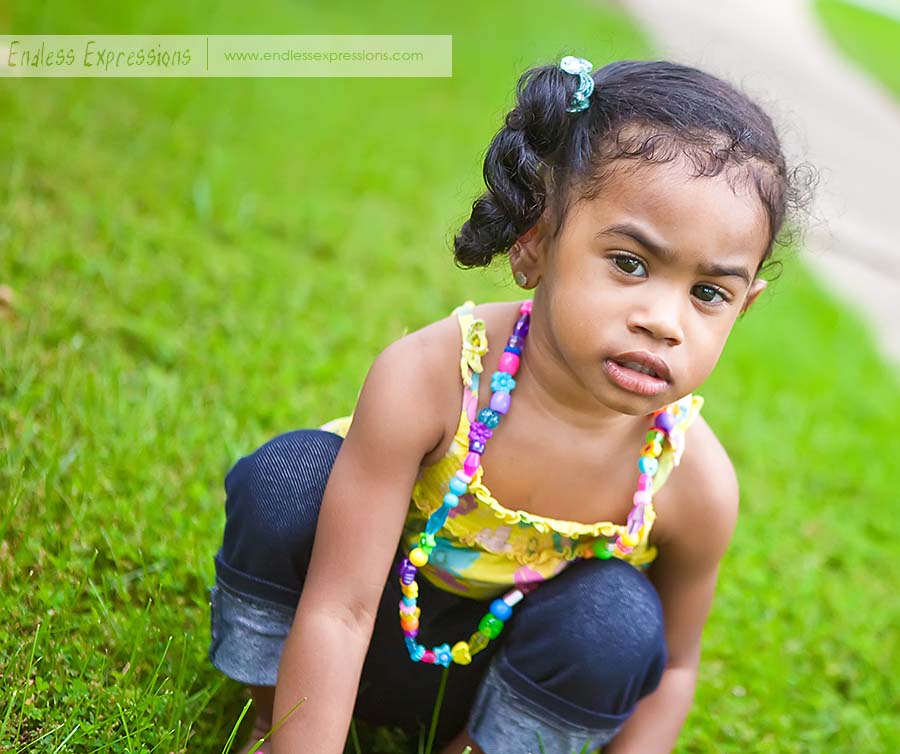 By admin
September 27, 2011
Lately I have had a rush of maternity clients, I guess it's something in the water, one client said it was about 6 or 7 women on her job that's expecting.
I photographed this family 2 years ago when she was expecting her first child, he is now about to turn 2 and look how he's grown…..such a lil cutie pie, I guess I can say that til he gets older.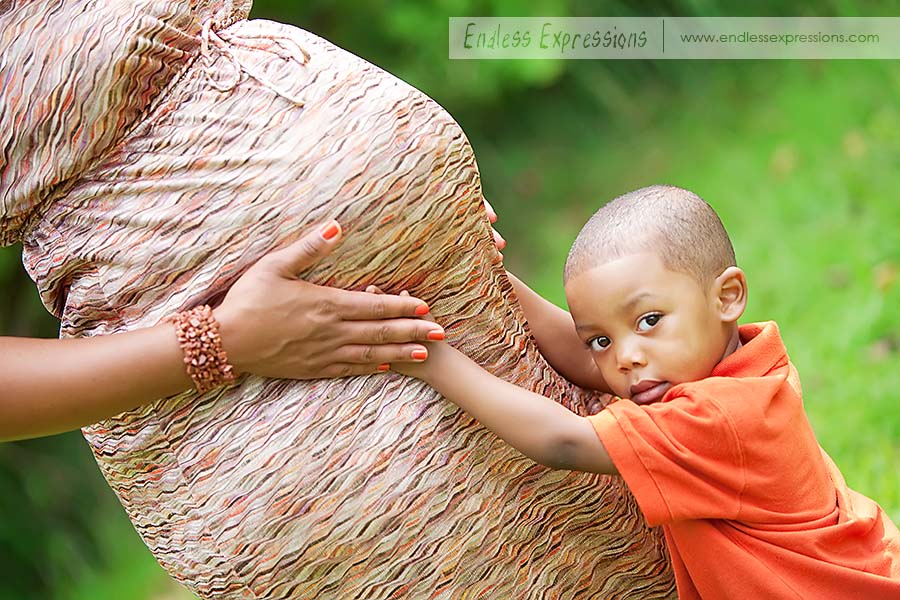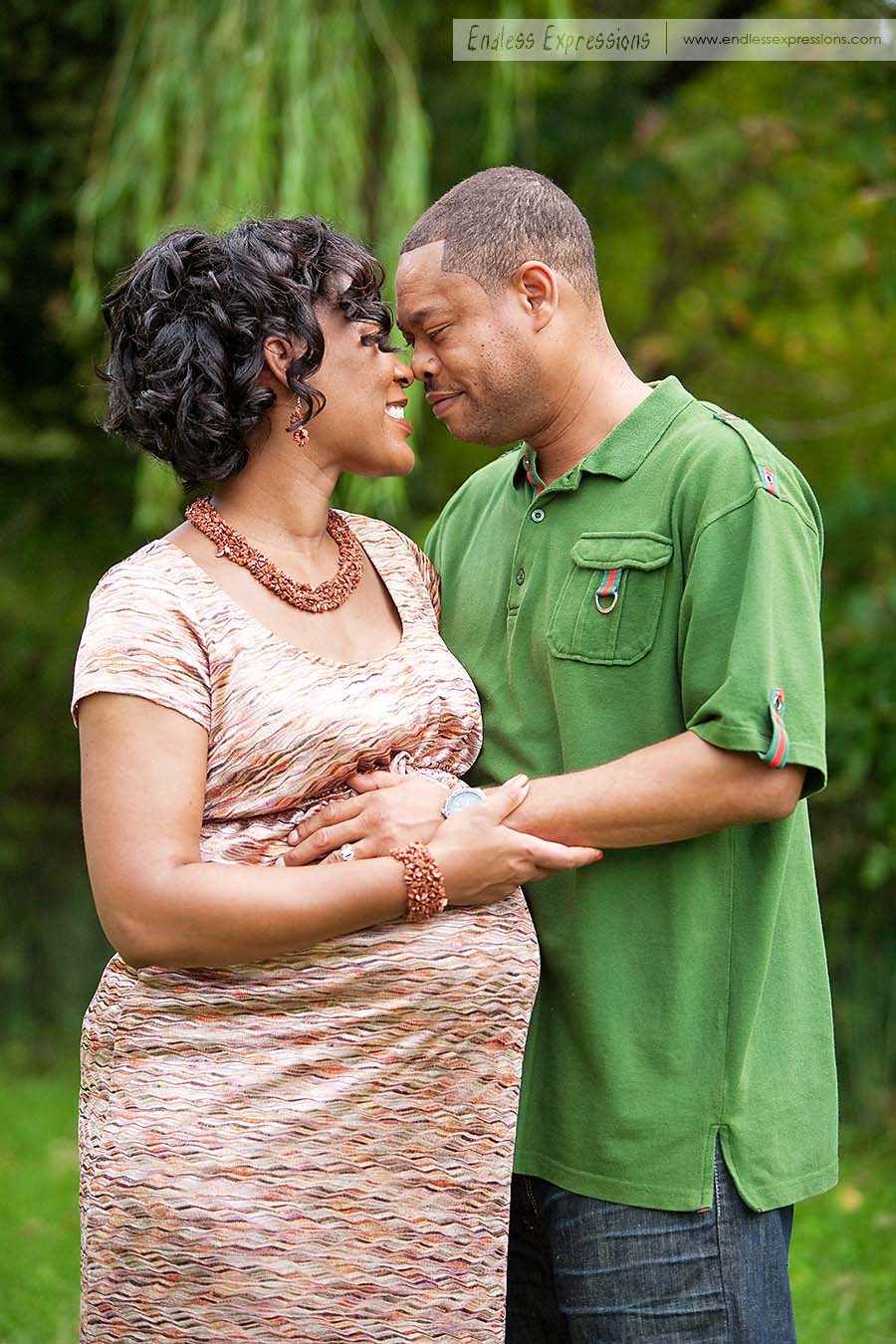 By admin
September 15, 2011
So I suck at blogging, when little Ms. A gets older maybe it will get easier….anyway.  I love this couple, check out her cute little baby bump.  I can't wait to meet their new little one soon.